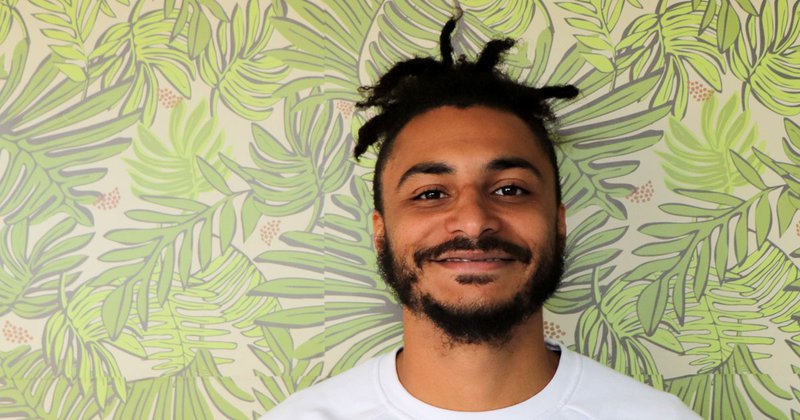 Coco has been involved with mindfulness and meditation for over 10
years. His training began With Chinese Taoist meditation and during his
years of training coco has accomplished 3 certifications in Chinese
meditation and Shaolin qi gong in this time he traveled to Southern
China twice for intensive training camps with qi gong masters. He became
a certified Kung Fu instructor at the age of 22. Coco is passionate
about learning the various cultural backgrounds of mindfulness
meditation. He is actively involved in other disciplines such as
Japanese Zen Buddhism, Indian Advaita, and Douglas Harding's 'headless
way'.

Coco also has a respect for western psychological mindfulness and his
exposure to MICBT (Mindfulness integrated cognitive behavioral therapy)
and MBSR (mindfulness-based stress reduction). Has had a large impact on
him and allowed him to present the practice of mindfulness in a secular
and non-religious way.
Having spent years teaching as a martial arts and Qi Gong instructor
Coco knows how to cater his training to the individual's needs of his
clients. Coco is also a certified sports coach and his experience
informs on the way he teaches mindfulness. Coco's approach to
mindfulness is non-religious and he sees mindfulness as a natural
process.
Coco supports Amatsiko.

Amatsiko is a registered community-based organization (CBO) operating in South- Western Uganda, Kabale District, Kigezi region.

Amatsiko's Mission is to provide quality education and affordable health care and to ensure the orphans and vulnerable children are given equal rights. They are helping to improve the lives of orphans and vulnerable children around the Lake Bunyonyi region. They believe that all children are born with potential; the potential to influence the future, the economy and to contribute something great to the world. However, children born in this area often don't have the opportunity to go into higher education due to poverty and a lack of guidance and motivation. The likelihood of children going on to reach their potential is further reduced when they are vulnerable or orphaned