Get our FREE Super Deluxe Shoulder Self-Massage Guide!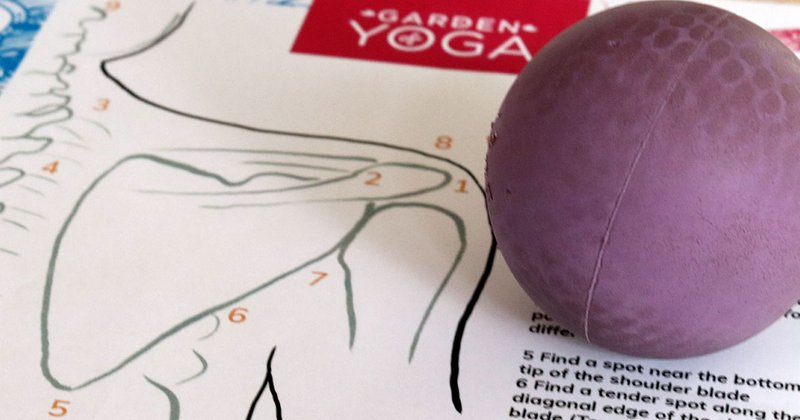 Fill out the form below to join our mailing list and receive a link to our downloadable super deluxe FREE shoulder self-massage guide. We've put together a guided sequence that only takes around 20 minutes for a deep and complete shoulder massage. All you need is a ball - even a tennis ball will do!
Soothe those aching shoulders with this simple yet comprehensive sequence - don't forget to do both sides!